Kitty Heaven

Below are the precious kitties that touched our lives, filled our hearts with joy and made our
world a brighter place. The love and memories will always be with us....we miss them dearly.
These kitties were furry family members of volunteers, dear friends and continuing generous donors.
If you would like a kitty posted on the Kitty Heaven page, please e-mail it to us.
Please make sure the picture is CLEAR and you can see the kitty's face. Please also include the name and dates.


- Click on photos for larger image -
























Shelter Sadness


Resident Kitties

"Spirit" "Tybo" "Seven" "Magic" "Penny" "Patrick (left)" "Teddy" "Timmy" "Treasure"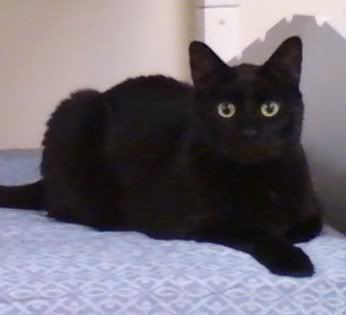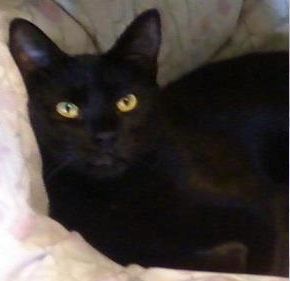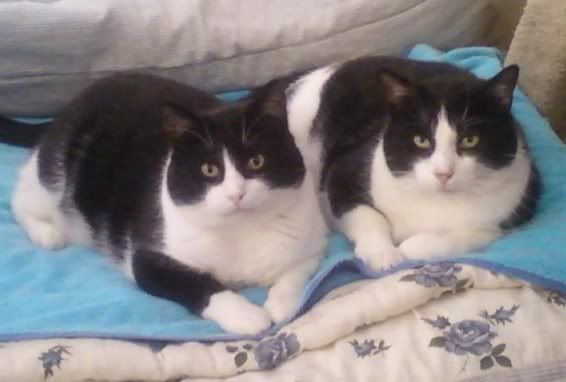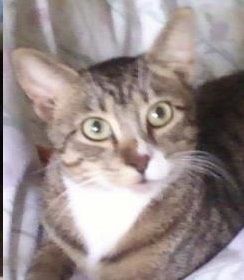 Dec 2007 - Mar 2015 Oct 2011 - Feb 2018
Our 1st fallen resident SPIRIT Our 2nd fallen resident TYBO

2018 was a difficult year with 5 more losses :( and we lost Timmy & Treasure in 2019 :(

We miss you all!!!
























Barbara's
beloved family members


Sunshine Boy "AJ" &nbsp Amazing "Thunder" Sweet "Willie" Man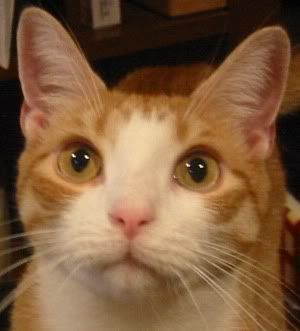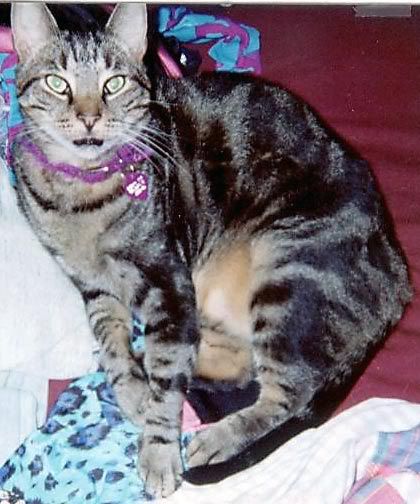 "A love beyond this world" "A precious life taken too soon" "We will miss you always"
Nov 2006 - April 2012 July 2000 - Oct 2007 March 1995 - May 2008


Beautiful Baby Smoosh "Willow" &nbsp Incredible Girl "Shadow"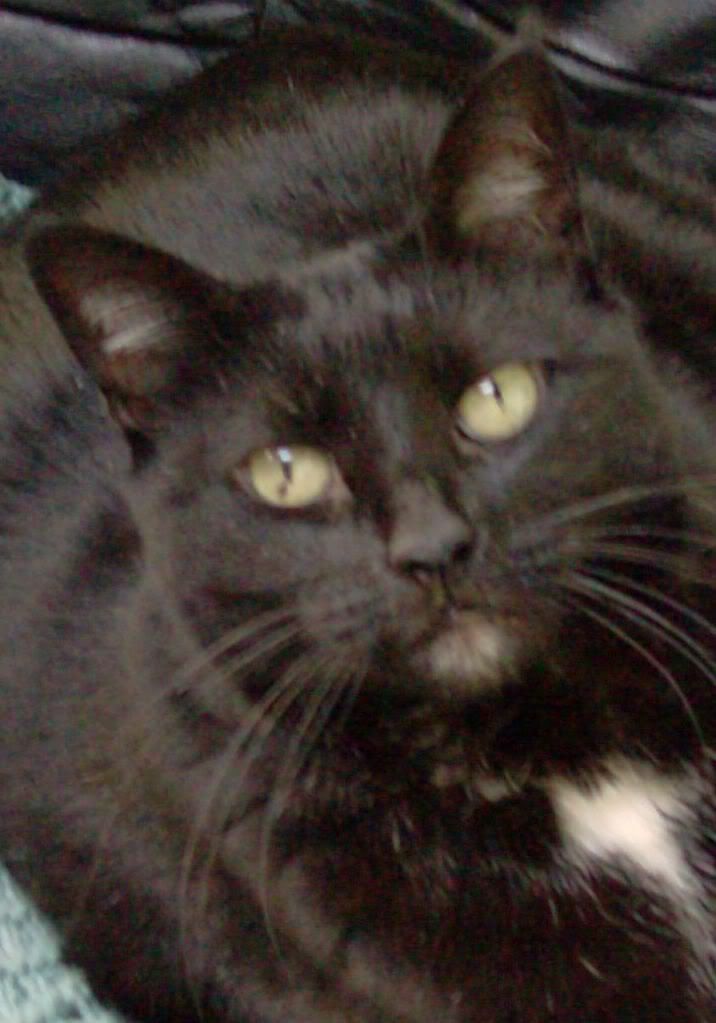 "CRUSHED beyond words - Missing you so much!" "You enriched our lives for 20 years"
&nbsp July 2008 - January 8, 2019 Dec 1993 - Dec 2013
























Steven's Precious Girls

"Peanut" "Katie"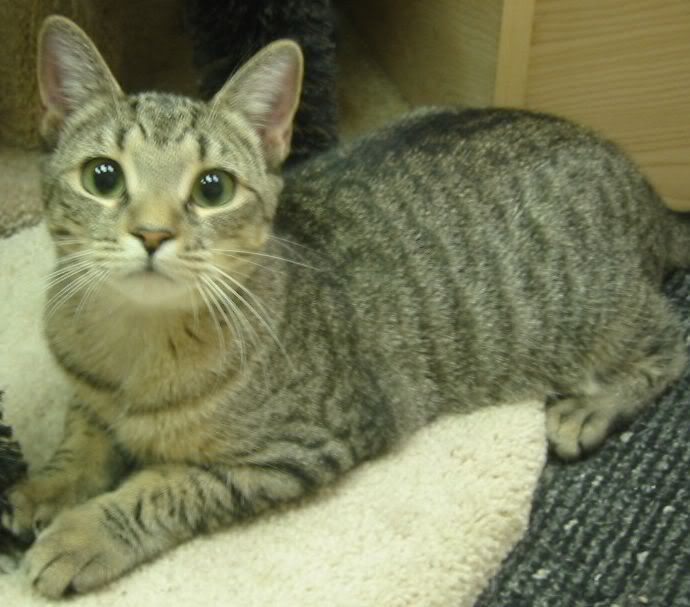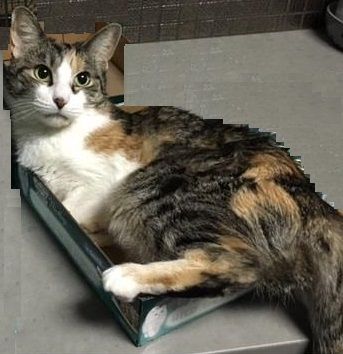 "Gone way too soon but will never be forgotten"
March 2008 - May 2010 May 2009 - May 2017
























Ken's Sweet "Tabitha"


"A forever lasting love"
Feb 1976 - Sept 1992
























Robert & Theresa's Angel "Ashley"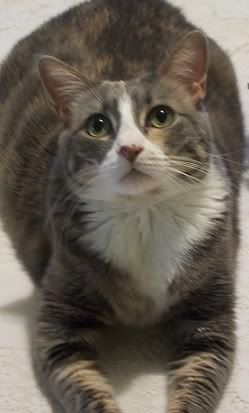 "A sweet gentle soul who filled their hearts with joy"
A precious angel who left us way too soon... but will be with us forever
March 2007 - Jan 2011
























Nancy & Bill's Darling "Dixie"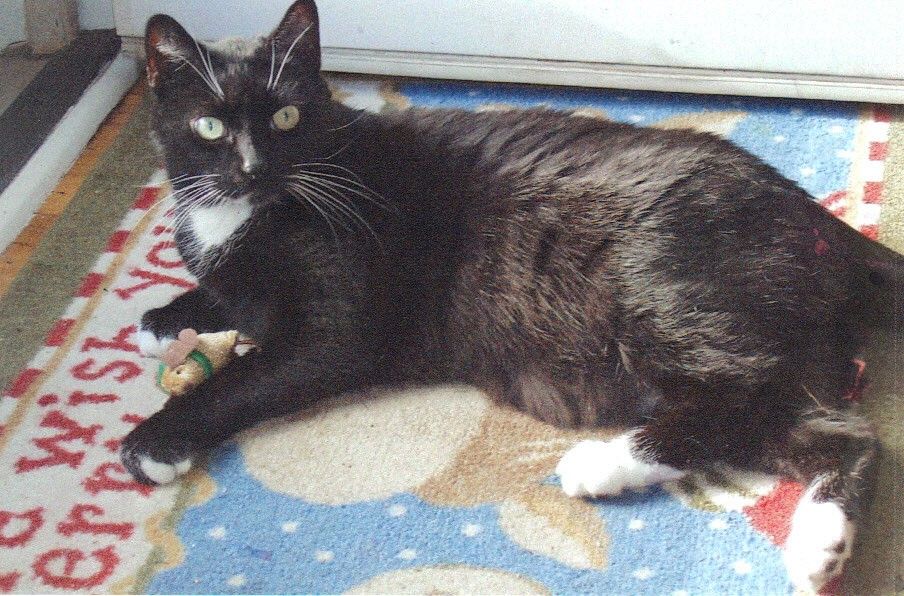 "Forever in their hearts"
Jan 2004 - July 2014
























Jim & Christine's Special Girl "Lily"



"Her love and presence had a powerful purpose"
May 2006 - Dec 2013
























Helene's Adorable "Snickers"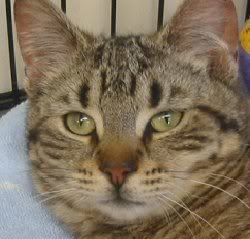 "An incredibly loveable boy who left us way too soon"
7 years young
























Laura & Mike's Handsome "Andre"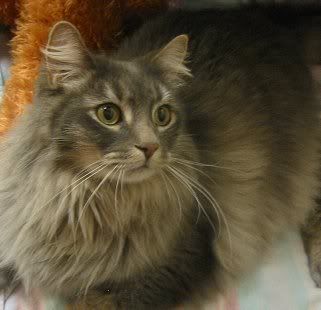 "Our beautiful boy Andre. We are heartbroken he's gone but his memory
will live in our hearts forever. We love you Andre. Rest In Peace."
Oct 2005 - Nov 2016

























Beautiful "Brownie"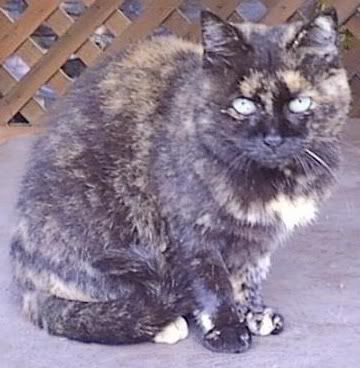 "A sweet girl who lived an amazing 18-years
against the elements of the outdoors"
1993 - Dec. 2011
























Jane & Al's Gorgeous Twins
"Sampson & Deliah"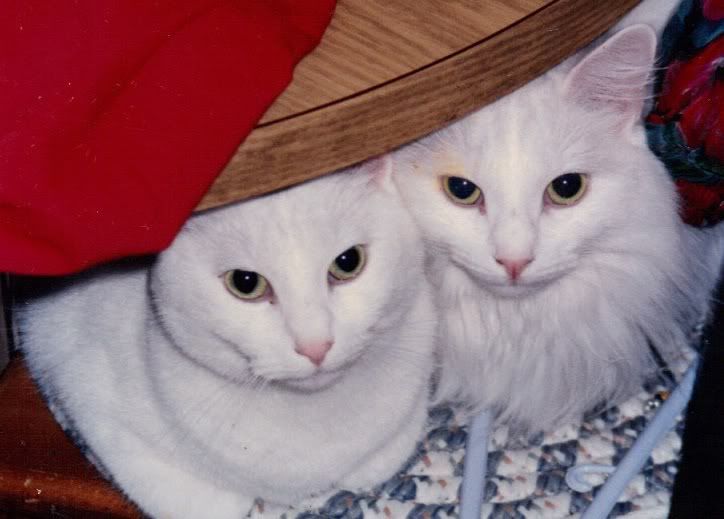 "Blessed with so many years filled with Love & Joy"
Oct 1991 to Dec 2009 & Feb 2011
























Marc & Catherine's little guy "Munchkin"


"Forever in their hearts"
Oct 1999 - July 2013
























Shelter Sadness at our Newtown Rd. Location

Our Adorable House Kitty
Little "Lilly" Munchkin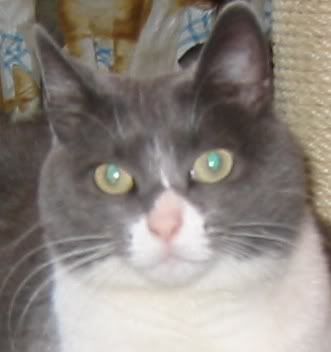 June 2005 - June 2007



"Teeter" "Bubbles"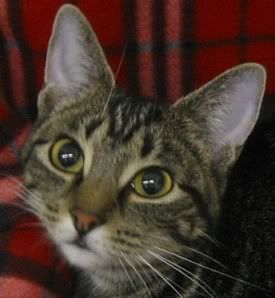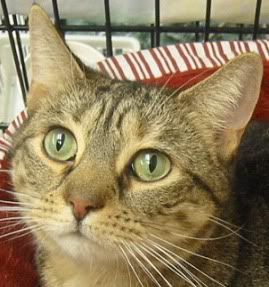 Nov 2009 - June 2010 Feb 2007 - Dec 2010