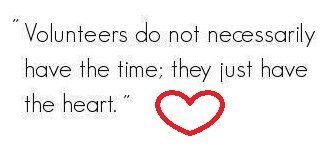 Our Volunteers help in one way shape or form... whether it's weekly or for special projects, they all play a key role!




Thank You to all the Volunteers for everything you do!!!




Curious about what fortunate kitties live at the Shelter Owner's home?

Well here is their kitty family..... all adopted of course!! :)


Adorable Girl...

Chicklet




The Boys....

Qyle Leo Andre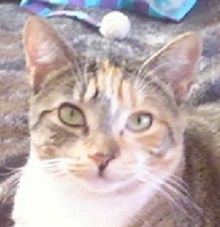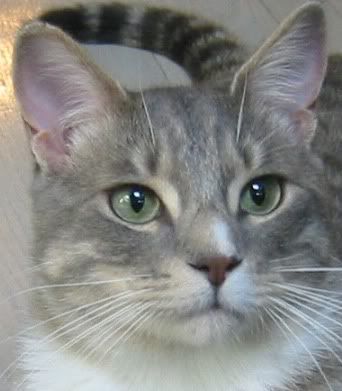 "Our Very First Adoption"
Grand Opening Day - May 20, 2006
"Robert & Gina"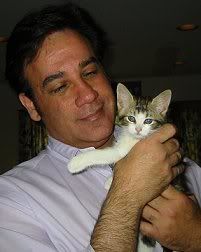 THANK YOU FOR VISITING OUR WEBSITE !



Please be sure to view the other pages by clicking the tabs at the top of the page!




2004 The PURRfect Kitty Ltd. All Rights Reserved Worldwide.