Wonderful Weekly Volunteers

Paul Barbara M. Clare Tom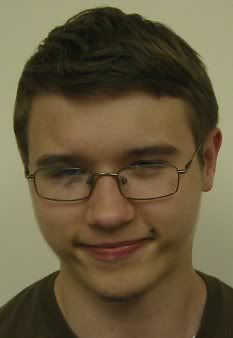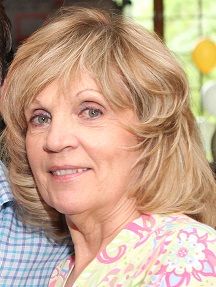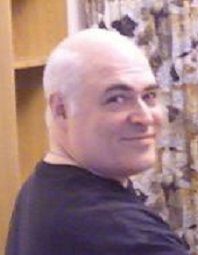 Wonderful
Special Projects Volunteers

Izzy Howie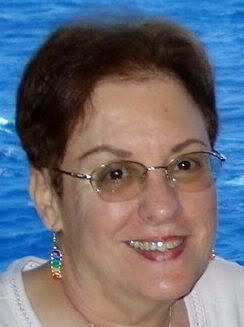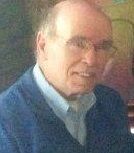 Thank You to all the Volunteers for everything you do!!!





"Shelter Owner - Barbara King's feline family at home"


The Girls....

Chicklet Willow




The Boys....

Qyle Leo Andre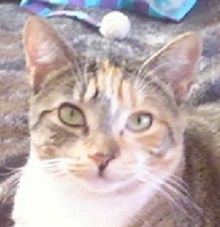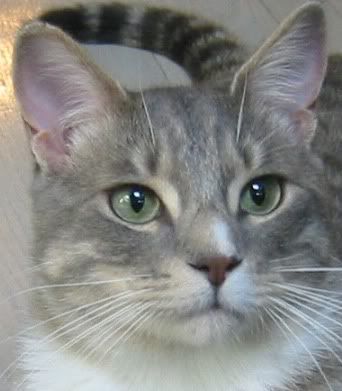 "Our Very First Adoption"
Grand Opening Day - May 20, 2006
"Robert & Gina"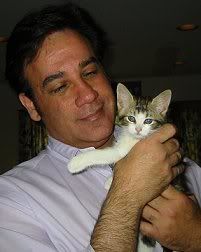 THANK YOU FOR VISITING OUR WEBSITE !


2004 The PURRfect Kitty Ltd. All Rights Reserved Worldwide.